Honeywell, a leading manufacturer of high-quality printers in the industry, has announced that they will be discontinuing production on Datamax printers after December 31st 2021 effectively going end of life.
So here is a quick summary of what's happening to our favourite Datamax Printers. If you want the finer details and also information about other models you can check the Honeywell Discontinued Products page.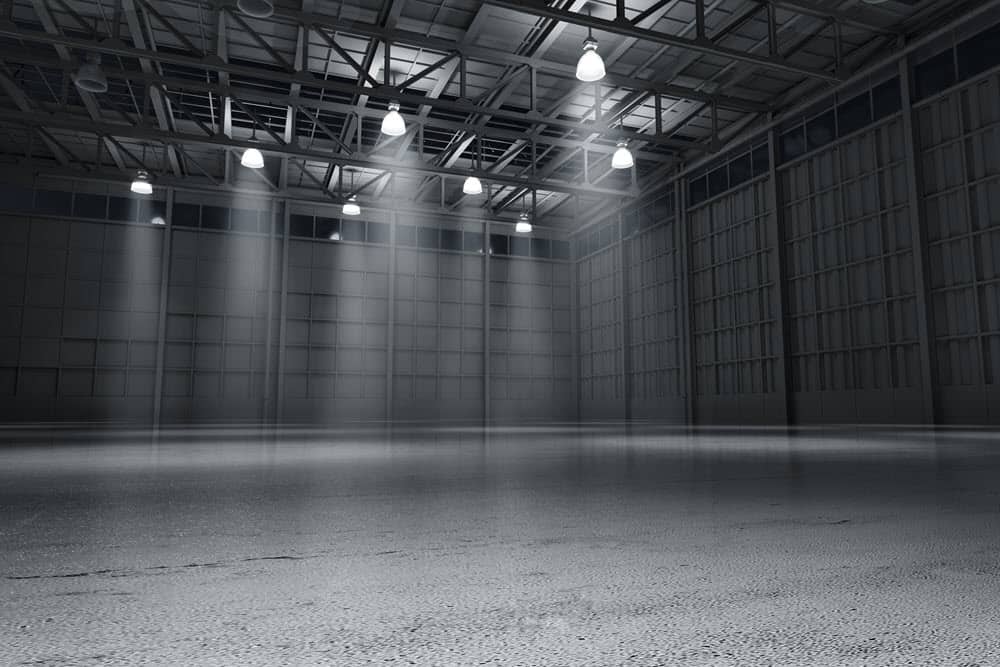 End of Production & Last Orders
Production of M-Class, I-Class, A-Class printers stops in December 2021. This means we can no longer order these printers from Honeywell. We will likely have some limited stock available but customers are already getting their final orders in right now and stock is very limited. Already there are a number of SKU's that have been removed from ordering which we have removed from the store.  Honeywell is giving us the message that we need to make our "final" orders right now as delivery times are significantly impacted by this end of life process as they scale back production and chip shortages and shipping delays that have plagued the industry since Covid.
Datamax Support & Spare Parts Cease
M-Class, I-Class ends December 2025. A-Class is much sooner in December 2022. This means that spare parts and maintenance from Honeywell will cease on these dates. So while this gives businesses time to transition, many customers are already starting to think of the future right now.  As mentioned above we are experiencing issues with stock for purchasing as we get towards the end of the period, and we can't help think things will be the same with spare parts.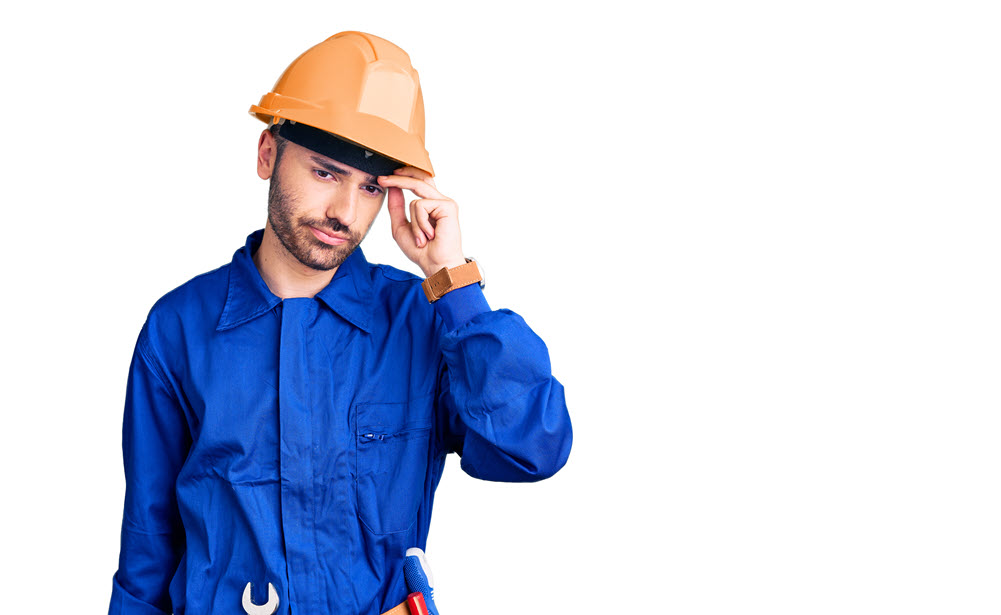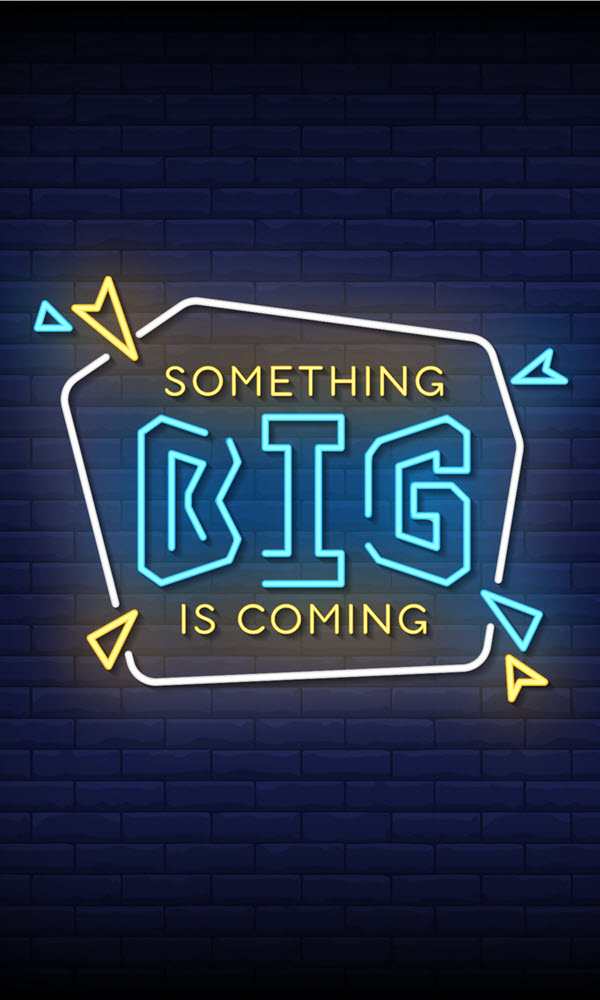 What Does this Mean for Triton Customers?
Datamax printers has been an instrumental part of Triton's history and it is sad to see them go. We pioneered the introduction of Datamax back in the 90s to food production plants in the Australian and New Zealand markets. While Datamax printers are not the only thermal printer we sell, we have invested in the line for years with no plans to discontinue support any time soon. Some customers will want to continue using Datamax right up until 2025 which we will continue to support.
However many of our customers are looking to the future and in the coming weeks, we will be announcing a preferred replacement for Datamax printers. This has been no small undertaking and there are a number of challenging, interlinking criteria we are currently working through, namely (in no particular order):
Build quality
Availability and reliability of supply
Field serviceability
Value
Desktop and print engine offering
Forward compatibility with cabling and enclosures
We are currently in several exciting discussions with several major printer brands and will be making our final decision in the coming weeks, so watch this space.