You are currently in the Australian store.  If you are located in New Zealand please select the correct store below.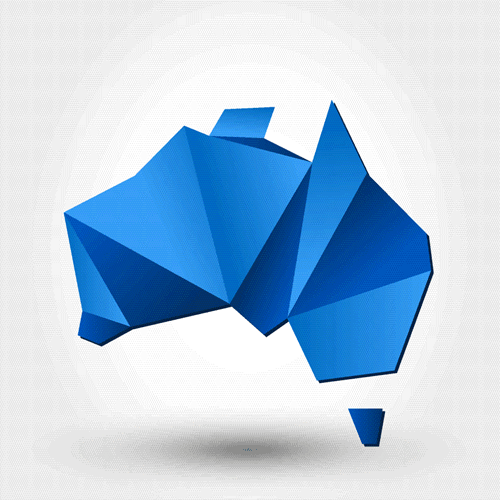 Australia
Are you in the market for a new USB barcode scanner? Look no further than the selection available at the Triton Store. Our USB barcode scanners have all the features you need, providing fast and efficient scanning of even the most complex barcodes. With our industry-leading suppliers, your scanner will be reliable and stand up to long-term rigours.
When it comes to finding a USB barcode scanner with superior quality, trust the Triton Store for all your scanning needs. Get yours today and enjoy frictionless barcode scanning!
All About USB Barcode Scanners
In today's fast-paced world, barcode scanners have become an essential tool for businesses and individuals alike. With the ability to quickly and accurately capture information about products, packages, and even medical records, barcode scanners have revolutionised the way we work and live. 
At its core, a barcode scanner is an optical scanner that uses a laser or LED to read and decode the lines and spaces of a barcode. These barcodes contain valuable information like product codes, prices, and inventory numbers, making barcode scanners a key component in the world of commerce.
Want to know how barcode scanners actually work? Our article on how barcode scanners work spills the beans on the technology behind the working of barcode scanners.
With barcode scanners at their disposal, businesses can automate data collection processes and expedite tasks like data entry, inventory management, tracking assets, and monitoring point-of-sale transactions. By adopting such automation features, businesses can maximise their efficiency, reduce human-caused errors and save valuable time and money.
Different businesses and industries have different needs when it comes to barcode scanning. Various types of barcode scanners have been developed over the years to meet these ever-changing demands. One such type is the USB Barcode Scanner, a convenient and powerful data collection solution.
What is a USB Barcode Scanner?
Universal Serial Bus (USB) barcode scanners are wired barcode scanners that connect to a host device (like a computer) via a USB interface. These devices rely on USB-based connections for power supply, communication, and data transfer of barcoded information. USB scanner devices do not have an internal processor or memory, meaning they always need a host device to work.
As USB barcode scanners are connected directly to a host device, they offer a speedy solution for data transfer with transfer speeds ranging up to 12 megabytes/second. These devices can be daisy-chained, allowing several scanners to be connected and used in sequence for simultaneous data transfer. Some barcode scanner also includes stand, which promotes hands-free barcoding operations.
A USB barcode scanner is an easy-to-use scanning device that requires minimal setup efforts. All you have to do is plug the scanner into a USB port, install the required drivers and software, and you are ready to start scanning.
USB scanners are a great choice for point-of-sale systems, inventory tracking and management and other retail or warehouse needs. Using a USB scanner allows users to experience the same performance level as a wireless scanner but at a lower cost. 
Types of USB Barcode Scanners Offered By Triton
At Triton, we understand the importance of having a reliable barcode scanner solution. That's why we offer a wide range of USB barcode scanners to meet your unique business needs. Our USB barcode scanner selection includes.
General USB barcode scanner

Rugged USB barcode scanner

2D USB barcode scanner

Presentation USB barcode scanner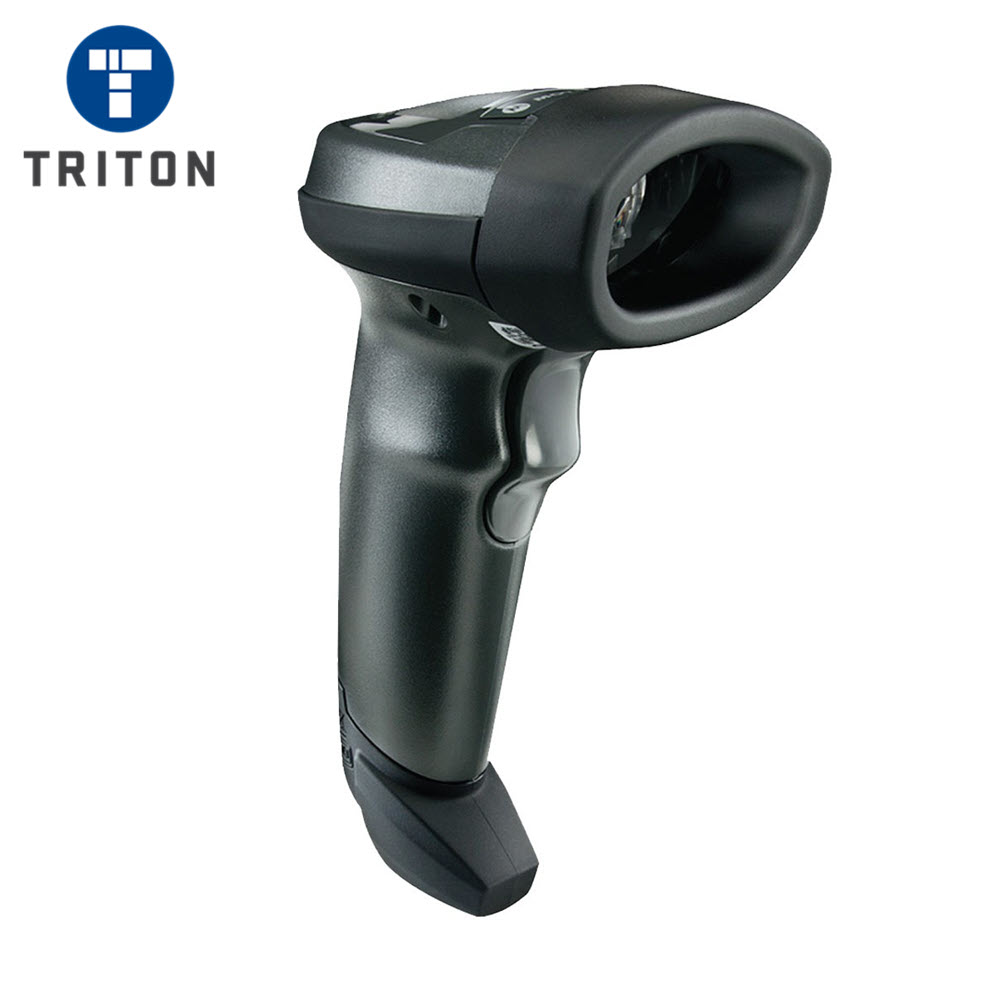 General barcode scanners are handheld devices designed to provide accurate, efficient and reliable scanning of barcodes with a wide range of features. These scanners offer fast reading speed, ergonomic design and intuitive handling, making them the perfect solution for all your scanning needs.
General scanners have a low level of ruggedness and can withstand minor accidents like drops and bumps. These handheld scanners are best suited for light industry settings and indoor applications like retail stores and warehouses.
Check out our complete range of affordable, high-quality general barcode scanner models here.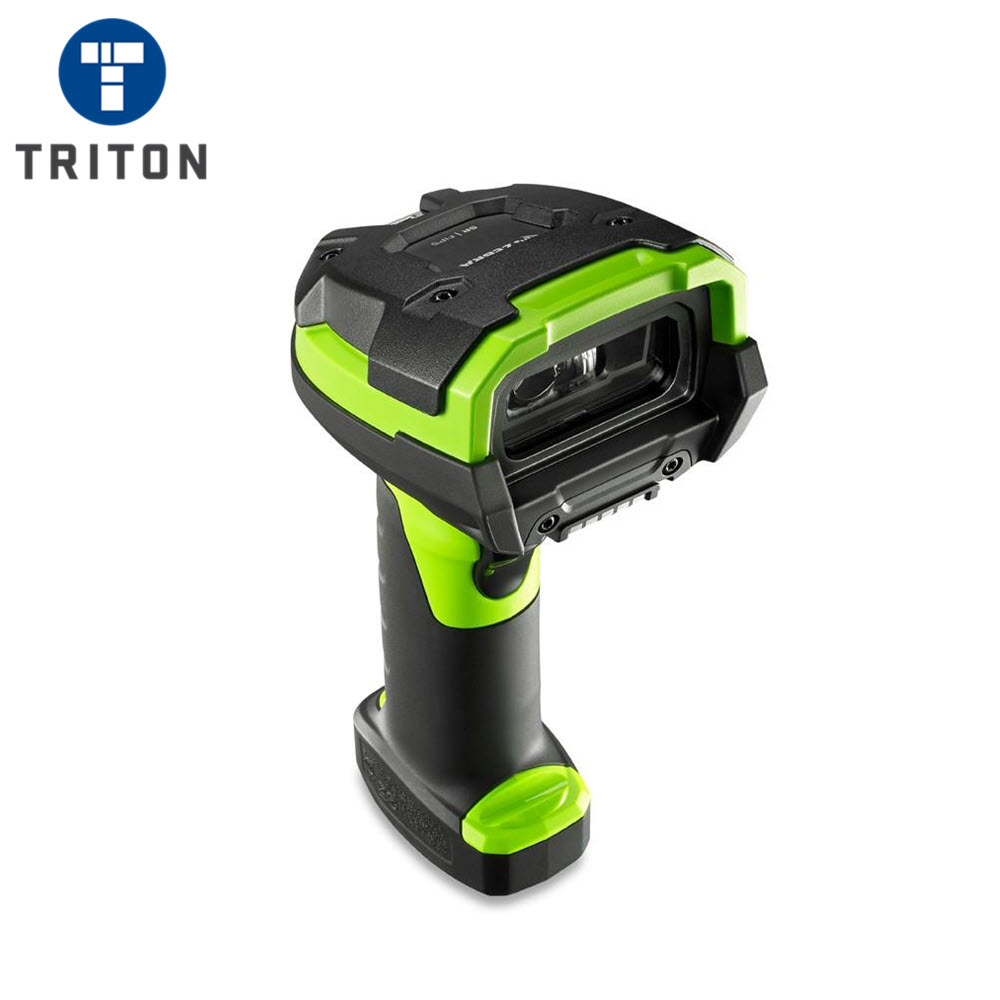 Rugged barcode scanners are scanning devices designed to withstand the rigours of harsh working environments and outdoor settings. These highly durable scanners provide reliable performance in tough industrial applications like manufacturing plants, warehouses and shipping yards.
Rugged barcode scanners feature protective cases that keep them safe from rain, dust, vibration, and temperature changes. They also have IP, drop, and tumble ratings to certify their ruggedness.
Check out our complete range of rugged scanners by visiting our rugged barcode scanner page.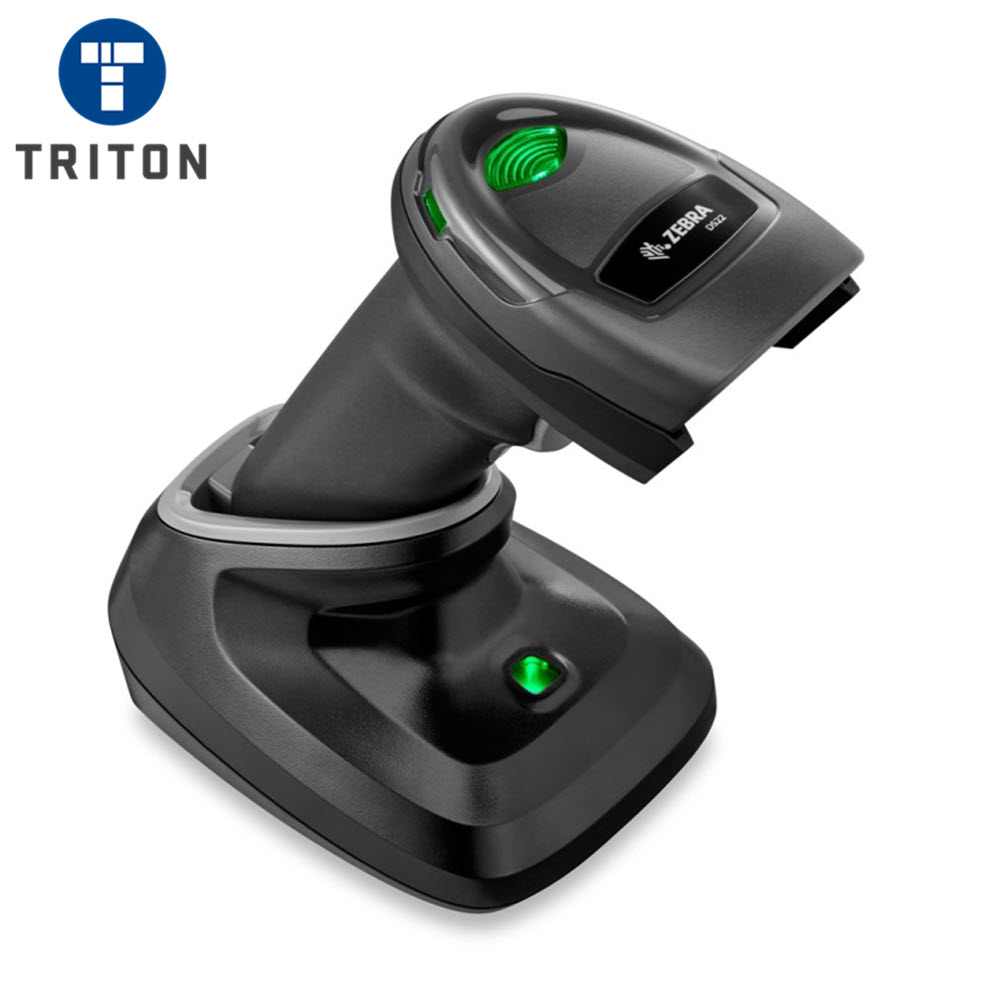 2D barcode scanners are devices capable of scanning both 1D and 2D barcodes. 2D scanners feature an advanced imaging system that captures and reads dense, complex 2D codes such as PDF417, QR codes, and Data Matrix quickly and accurately.
Browse our range of high-performance 2D barcode scanners here.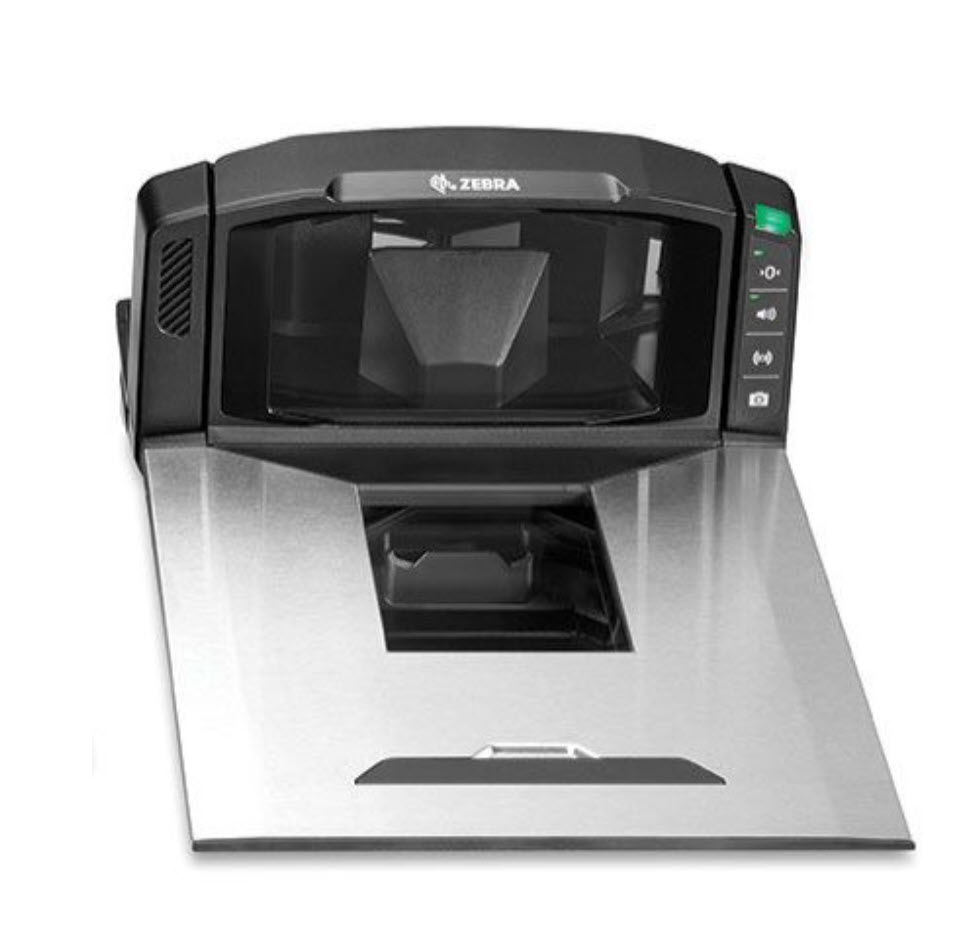 Presentation scanners, also known as on-counter scanners, are barcoding devices that are placed on desks or counters to enable convenient and fast barcode scanning. Presentation scanners do not require users to aim the device at the barcodes. Instead, users are required to locate the product's barcode and position it in front of the scan window within a few inches.
Presentation scanners are high-speed and accurate, making them ideal for quickly scanning large volumes of barcodes. These devices also offer the convenience of hands-free operations as they do not require users to press or hold down a trigger to scan barcodes.
A presentation scanner is commonly found in supermarkets, retail outlets, grocery stores, pharmacies and small warehouses.
Advantages of USB Barcode Scanners
USB barcode scanners offer several advantages over their wireless and Bluetooth counterparts. Some of the key benefits of USB scanners include the following.
Low cost, yet high performance – USB scanners are more economical compared to other barcode readers. Despite the cost-effectiveness, USB scanners still provide the same level of performance as other scanner types. 

Easy installation and setup – USB scanners are plug-and-play devices, meaning they require minimal human intervention to set them up. All you need to do is plug the scanner into your computer's USB port, and it will be ready to use in a matter of minutes. Some scanners might need additional drivers installed; however, these drivers are easily available on the Internet. Overall, the process is quicker and more straightforward than setting up another type of scanner.

Compatibility – USB scanners are usually compatible with a wide range of operating systems, including Windows, Mac OS, Linux and iOS. This makes them highly versatile and perfect for businesses with multiple platforms.

No need for a separate power source or battery – USB scanners get all the power they need from the USB port. As a result, there's no need to purchase additional batteries or manage a separate power supply.

Flexibility – USB ports are available in almost every modern device, including computers, laptops, tablets, POS terminals, thermal printers, etc. This means you can use USB scanners with a wide range of devices, making them incredibly versatile and flexible.

High data transmission rate – Since USB scanners are directly connected to host devices, they transfer barcoded data faster than other types of scanners.

No interference with data transfer – As USB barcode readers use dedicated USB cables, there is no risk of signal interference from other devices or networks.

Secure data transfer – USB scanners provide a direct connection between the device and a host computer, making them highly secure from data loss, theft, and malicious attacks.

Low maintenance costs – USB barcode scanners are simple scanning devices with minimal moving mechanical parts. Therefore, they have a lower probability of malfunctioning or needing expensive repairs, reducing upkeep and maintenance costs. In the long term, they may only require an occasional USB cable replacement, which is relatively inexpensive.
Top USB Barcode Scanners Brands
Having a top-of-the-line USB barcode scanner can make all the difference in your barcoding operations. Choosing a trusted and dependable brand is the key to getting a reliable, high-performance scanner model. Here are the two best brands for barcode scanners.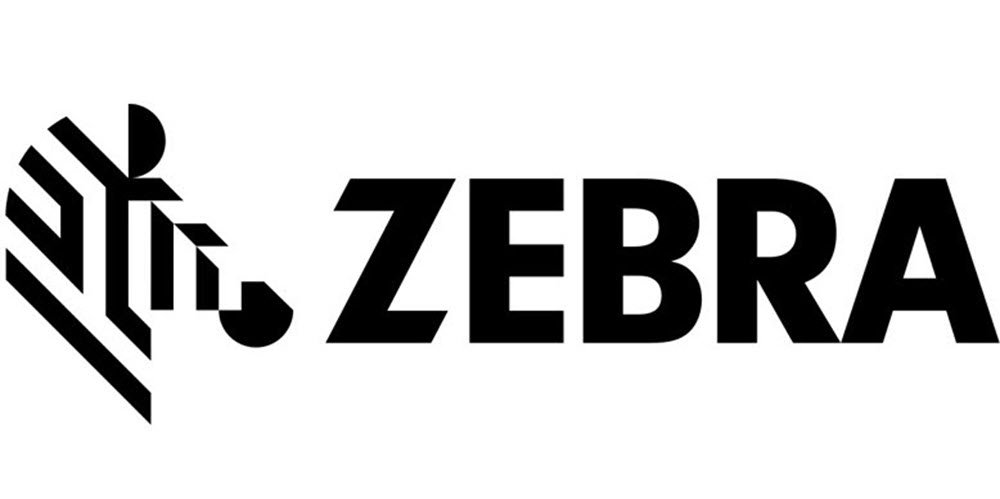 Zebra Technologies is a global provider of barcode scanners, printing solutions and mobile computing systems. It was founded in 1969 by Edward L. Kaplan and Gerhard Cless and is based in Lincolnshire, Illinois, United States.
Zebra Technologies is well-known for its focus on quality and customer satisfaction and for continually pushing the boundaries of technology. Zebra quickly expanded its product line and market share through strategic mergers and acquisitions after becoming public in 1991.
One of its most significant acquisitions was Motorola Solution's Enterprise Division which happened in 2014 for $3.45 billion. This acquisition included the Symbol Technologies and Psion product lines.
Zebra's acquisition of Motorola Solution's Enterprise Division helped them gain a competitive advantage in mobile computing and data capture technology and became a top player in the market. Today, Zebra offers a wide selection of barcode scanners, including.
General-purpose handheld scanners

General-purpose on-counter and hands-free scanners

Ultra-rugged barcode scanners

In-counter barcode scanners

Companion barcode scanners

Fixed mount barcode scanners

Mobile terminals

Healthcare barcode scanners
Visit Triton's Zebra barcode scanner homepage to browse our selection of Zebra barcode scanners.
Honeywell International Inc.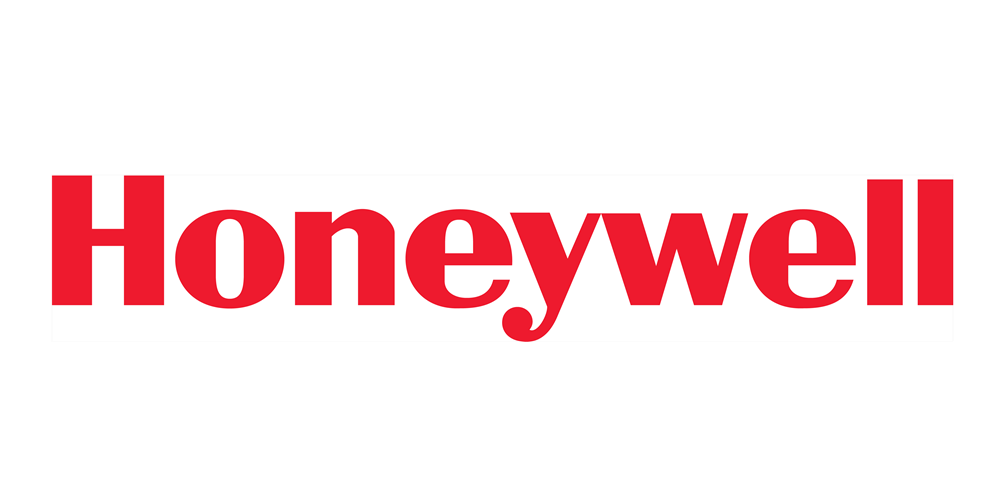 Honeywell International Inc. is an American multinational conglomerate company that sells various products in the areas of aerospace systems, commercial real estate, energy efficiency solutions, security systems, healthcare, logistics and warehouses, retail store and more. It was founded in 1906 by Mark C Honeywell and is currently based in Charlotte, North Carolina, United States.
Honeywell's product line saw some big growth spurts thanks to its savvy acquisitions and partnerships. In one significant move, they added mobile data collection and industrial computing to their product portfolio by acquiring a well-known barcode scanner company named Hand Held Products.
Honeywell continued to strengthen its barcode scanner product line by acquiring more companies, including Metrologic Instruments, EMS Technologies and Intermec. Today, Honeywell offers the following types of barcode scanners.
General-purpose handheld scanners

Rugged handheld scanners

Presentation barcode scanners

Wearable barcode scanners

Fixed mount barcode scanners

Healthcare barcode scanners
Visit Triton's Honeywell barcode scanner homepage to view our selection of Honeywell barcode scanners.