You are currently in the Australian store.  If you are located in New Zealand please select the correct store below.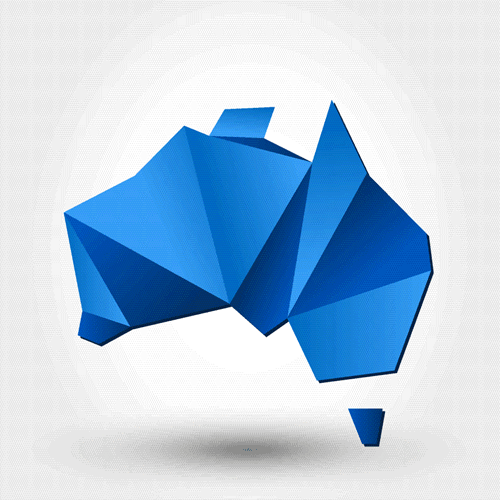 Australia
Bluetooth Barcode Scanners
Are you in search of a reliable and secure way to streamline your barcoding operations? Look no further than Bluetooth Barcode Scanners from the Triton Store. Our selection of Bluetooth barcode scanners enables businesses to easily capture information in a variety of settings. With our range of scanners, you can be sure that every job is done accurately.
Experience fast and convenient scanning with Triton Store's Bluetooth Barcode Scanners today! With superior performance and functionality, these products are sure to provide an efficient solution for any organization's barcode needs.