You are currently in the Australian store.  If you are located in New Zealand please select the correct store below.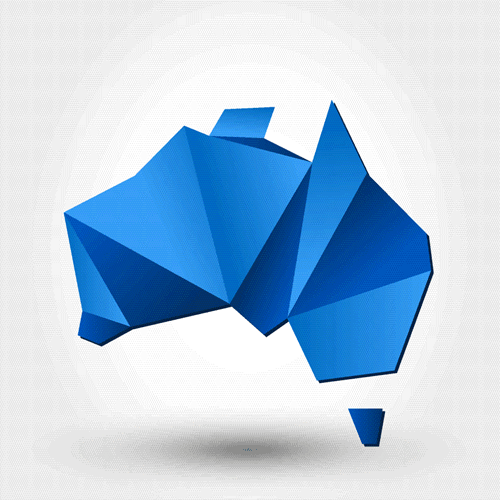 Australia
Are you in the market for a reliable 2D barcode scanner? Look no further than the selection of scanners available at the Triton Store. Our selection of 2D barcode scanners is perfect for any need, from enterprises to small businesses. We offer an expansive range of features, ranging from Multi-platform compatibility, high accuracy, and fast reading speeds to intuitive user interfaces, trustworthy programs and incredibly reliable service. Triton's selection of 2D Barcode Scanners is collated with both industrial and everyday users in mind.
All About 2D Barcode Scanners
Barcodes are ubiquitous in our modern world, appearing on everything from products to documents. These machine-readable codes encode all sorts of important information that can be used to identify and track items, making them a vital tool for businesses.
Barcodes are of two types: one-dimensional (1D) (also called linear barcodes) and two-dimensional (2D – also called matrix barcodes or micropattern codes).
One-dimensional barcodes are traditional barcode symbologies that store data horizontally and feature a sequence of vertical lines of varying widths and spaces. Some common examples of linear barcodes include Universal Product Code (UPC), European Article Number (EAN), Code 128 and Interleaved 2 of 5 (ITF 2 of 5).
Two-dimensional barcodes are complex barcode symbologies that store data both horizontally and vertically, resulting in greater data storage capacity and data density. They contain graphics or patterns like dots, squares, or hexagons arranged in rows, columns, and corners representing data. Some common examples of 2D barcodes are Quick Response code (QR code), Aztec code, PDF417, Maxicode and Data Matrix.
2D barcodes offer various advantages over 1D barcodes, such as higher data storage capacity, higher scanning speeds, improved data accuracy and reliability, less overall space requirements and greater security. Such benefits have led to the increased popularity and adoption of 2D barcodes among businesses in various industries.
What is a 2D Barcode Scanner?
2D barcode scanners are scanning devices capable of reading and decoding two-dimensional barcodes, one-dimensional barcodes and stacked barcode symbologies. These devices use advanced CCD and Imaging technology to accurately capture and decode barcoded data, even when the codes are damaged, distorted, or otherwise obscured.
2D barcode scanners come with omnidirectional scanning technology, which allows them to read barcodes from any orientation. The 2D scanners also feature advanced optics and illumination systems that result in an extended reading range, allowing for fast and accurate decoding of even the most complex barcodes.
Types of 2D Barcode Scanners Offered By Triton
The Triton Store offers the following types of 2D barcode scanners.
General barcode scanners

Rugged barcode scanners

Mobile Terminals

USB barcode scanners

Wireless barcode scanners

Bluetooth barcode scanners

Fixed scanners and sensors
Advantages of 2D Barcode Scanners
Here are the key benefits of using 2D barcode scanners over 1D barcode scanners.
Ability to read and decode 1D, 2D and stacked barcode symbologies

Ability to read barcodes from digital screens

Ability to read and decode damaged and poorly-printed barcodes

Better scanning performance

High accuracy and readability

Faster scan speeds

Omnidirectional scanning

Longer scan range

Enhanced productivity and profitability
Top 2D Barcode Scanners Brands
Honeywell International Inc.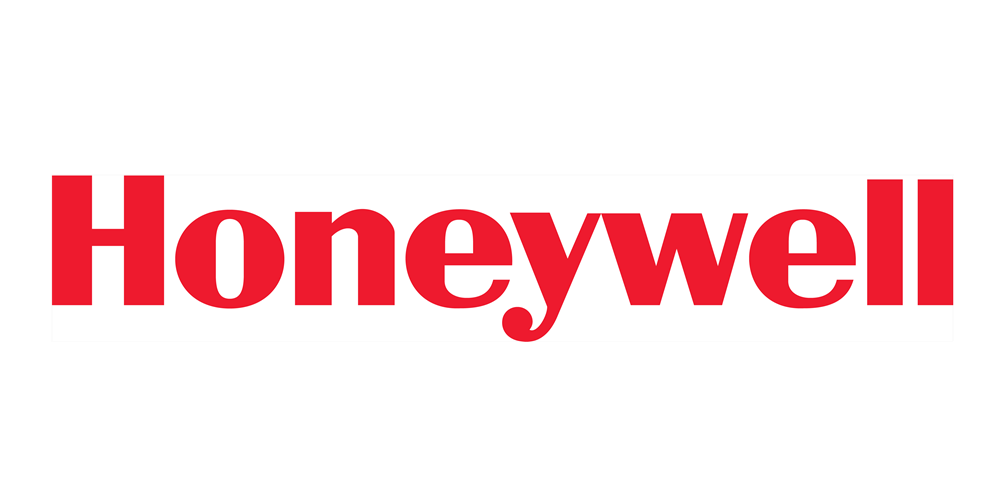 Honeywell International Inc. is a multinational conglomerate that prides itself on being a pioneer in technological advancements across multiple industries. Founded in 1906, this Fortune 100 company delivers cutting-edge products and solutions in several fields, including aerospace, building technologies, energy efficiency solutions, security systems, retail stores and more.
Honeywell is constantly pushing boundaries to create a more sustainable, efficient, and connected world. With a strong focus on innovation and a commitment to excellence, it's no wonder that Honeywell has become a household name synonymous with quality and reliability.
Honeywell has achieved success through extensive research and development, strategic acquisitions, and partnerships, allowing the company to expand its product range. One of their most notable moves was the acquisition of Hand Held Products, a leading brand in the barcode scanner market.  
With the acquisition of Hand Held Products, Honeywell expanded its product portfolio in the mobile data collection and industrial computing industry. Honeywell kept acquiring more companies, including Metrologic Instruments, EMS Technologies, and Intermec, to further expand their impressive product range and cement itself as an industry leader.
Today, Honeywell offers a range of barcode scanner models with different capabilities that cater to different needs. These include.
General-purpose handheld scanners

Rugged handheld scanners

Presentation scanners

Wearable barcode scanners

Fixed mount barcode scanners

Healthcare barcode scanners
Stop by Triton's Honeywell barcode scanner homepage to view a range of available Honeywell scanner models.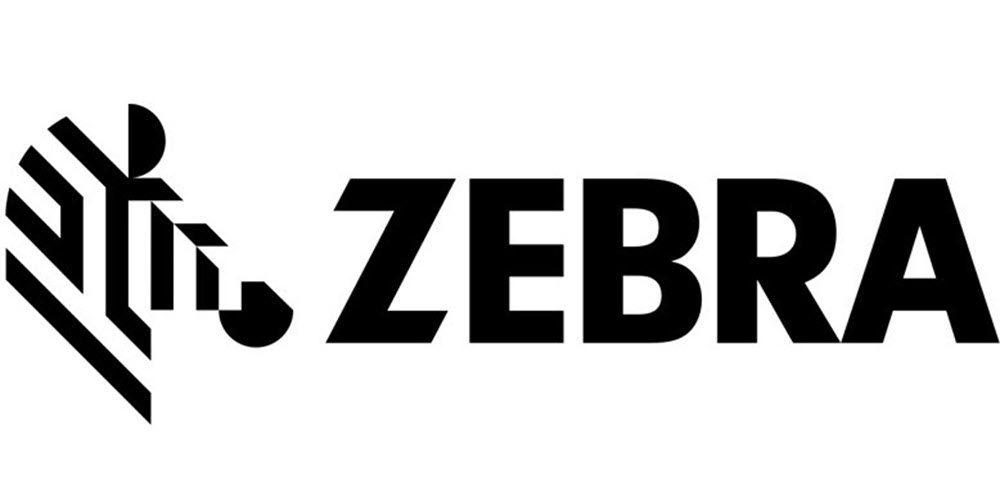 Zebra Technologies is a global leader in technology solutions that empower businesses of all sizes to achieve peak performance. From barcode scanners and RFID technology to mobile computing and printing solutions, Zebra Technologies delivers an extensive portfolio of products to meet the needs of any organization.
Zebra Technologies was founded in 1969 by Edward L. Kaplan and Gerhard Cless and is currently headquartered in Lincolnshire, Illinois, United States. With over 50 years of industry expertise, Zebra's innovative and reliable products are trusted by thousands of businesses in industries ranging from healthcare to retail and manufacturing.
With a commitment to innovation, quality, reliability, and customer service, Zebra Technologies has become a trusted partner for businesses looking to stay ahead of the curve in a rapidly evolving technological landscape. Their commitment to excellence and customer service has earned them a loyal customer following and an impressive suite of awards.
Since becoming a public entity in 1991, Zebra Technologies has expanded rapidly through strategic acquisitions. Of these, the Enterprise Division of Motorola Solutions is perhaps the most significant. This move, completed in 2014 for $3.45 billion, brought Symbol Technologies and Psion product lines into the Zebra fold and markedly expanded their product portfolio.
Today, Zebra is a major player in the industry, and their acquisition of the Enterprise Division was a turning point in that journey. With a growing reputation for quality and innovation, it's no wonder Zebra Technologies is leading the pack.
Zebra Technologies offer the following types of barcode scanners.
General-purpose handheld scanners

General-purpose on-counter and hands-free scanners

Ultra-rugged barcode scanners

In-counter barcode scanners

Companion barcode scanners

Fixed mount barcode scanners

Mobile terminals

Healthcare barcode scanners
Head to Triton's Zebra barcode scanner homepage for a complete selection of Zebra scanner models.