You are currently in the Australian store.  If you are located in New Zealand please select the correct store below.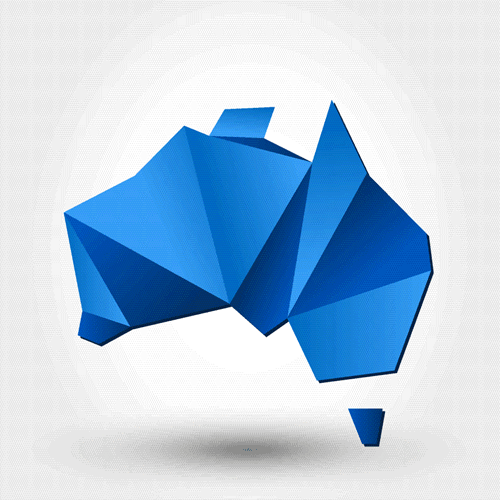 Australia
Looking for a compatible thermal printhead replacement for your Honeywell PM43 Printer? Look no further than our selection of premium quality Honeywell PM43 thermal printheads with both OEM and compatible versions available. Our compatible thermal printheads are engineered to meet or exceed the performance of the original equipment manufacturer for less cost, so you can be sure that you're getting the best possible product available.
The Honeywell PM43 thermal printhead replacement is also referred to as the Intermec PM43 Printhead. It comes in various resolutions, including 203 DPI, 300 DPI, and 400 DPI.
Order today to get your Honeywell PM43 Printhead replacement and keep your printer running smoothly!