You are currently in the Australian store.  If you are located in New Zealand please select the correct store below.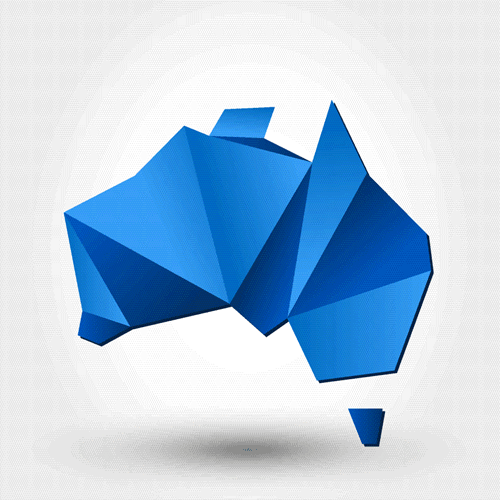 Australia
Leading Industrial Printer
The Zebra ZT230 offers a streamlined design and smaller footprint that takes up less physical space than the previous Zebra printer models. Zebra incorporated extensive customer feedback. The ZT230 printer improves upon the field-proven reliability of the Z Series with advancements in print speed, connectivity options, management and support tools. ZT230 printers deliver advanced technology solutions that enable customers to optimize their printing operations and achieve significant cost savings. With a sleek new industrial design that takes up less space than its predecessors,
With its space-saving design and advanced features, the ZT230 is ideal for a variety of applications, including:
Retail
Manufacturing
Transportation and logistics
Healthcare
Government
The interface is simple and intuitive, making it easy to learn. The loading ribbon time is kept to a bare minimum by opting for an elegant design that loads quickly. Coloured cues provide visual guidance for loading ribbon and media even for first-time users. Zebra's intuitive user operation takes this printer ease-of-use to the next level.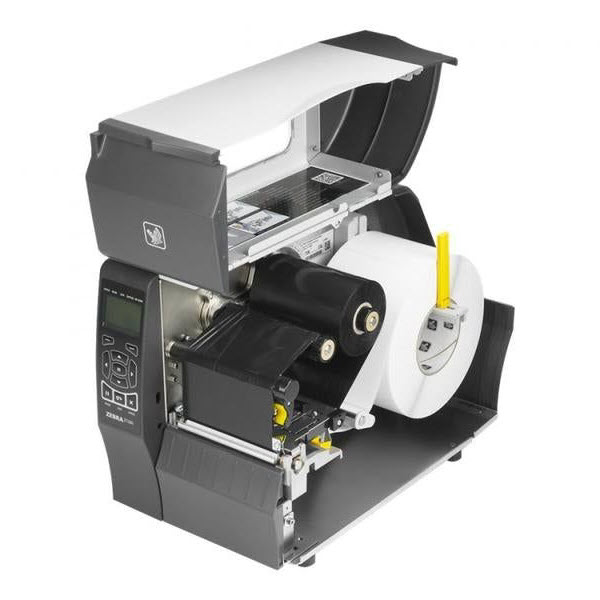 Rugged Design and All Metal Frame
The ZT230 Industrial Printer has the durability of a metal frame and cover with an icon based LCD display and larger ribbon capacity for long-lasting use in demanding environments.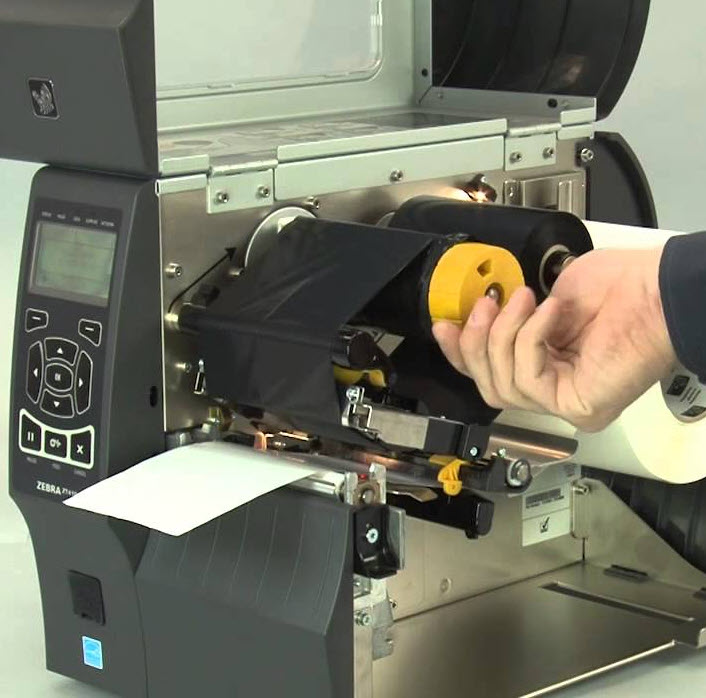 Minimal Maintenance
With its advanced design incorporating long term maintenance in mind the ZT230 barcode printer is Zebra's easiest printer to maintain. The Zebra ZT230 monochrome Zebra ZT230 Printer uses direct thermal printing technology.
Advanced Zebra Printer Management
Eliminate downtime with Zebra's free Link-OS Multiplatform Software Developer Kit (SDK), which makes it easy to develop, deploy and manage Zebra printers across your enterprise from a single location. With Zebra's Print DNA Suite of applications, you can also take advantage of Zebra's online services to remotely monitor and manage your ZT230 printers from anywhere in the world.
Elegant Space Saving Design
Less physical space is used with its elegant space-saving design. This means that less space in your work area is used by being sleek and having a smaller footprint.
Simple Interchangeable Connectivity Options
With flexible and easy connectivity options including USB, Serial, Parallel, wireless and Ethernet the ZT230 can be connected to just about any system which enables rapid printer changes when required.
Print Method: Two print method options with Direct Thermal and Thermal Transfer
A bi-fold door with a large transparent window
All metal frame
Side-loading allows for easier media and ribbon loading.
The printer's status is indicated using red and green LEDs
A full-function keypad and an icon-based LCD multilingual graphical user interface.
USB 2.0 and RS-232 Serial ports 
Media Handling: Peel with no take-up spindle | Peel with liner take-up | Cutter
Real-Time Clock: Real-Time Clock | Date/time for standalone applications
Communication:  ZebraNet a/b/g/n Print Server (internal) | ZebraNet 10/100 Print Server (internal or external) | Centronics® Parallel port (internal)