Linerless Labels are the new kid on the block and they're here to stay! They offer a number of benefits that make them an incredible technology for food product labelling. It's not just about convenience, either – linerless labels save money, storage and time while providing greater accuracy than traditional methods.
In this article, we will answer the question of what linerless labels are, and highlight 6 compelling reasons why you should consider using Triton's linerless label solutions for your next food product labelling project.
What are Linerless Labels?
Firstly let's explain what a linerless label is. A linerless label has no backing or liner and by nature, helping to reduce packaging and waste and ultimately the labelling industry's carbon footprint. The labels are supplied on a reel with adhesive strips on the underside that allow the label to adhere to the package once wrapped. Check out this demonstration video to see how they work from our Automatic Linerless Applicator and Semi-Automatic Banding Applicator.
Why Use Linerless Labels?
Upon reading this article you will learn how by using Linerless Labels you can increase productivity and efficiency, become greener by reducing waste, and save time and money.
Let's dive in.
Enhance Your Sustainability
The labelling industry is vast and the majority of the waste comes from the backing paper. Conventional pressure-sensitive labels typically have a silicone coated release liner (backing paper), an adhesive, and the label itself. The release liner is expensive to produce and also problematic to dispose of. Linerless Labels by definition don't have a release liner so the waste is effectively eliminated. Not only does this eliminate the volume of your release liner waste disposal but it also significantly reduces your carbon footprint, allowing your business to do its bit for the planet, and enhance its environmental profile.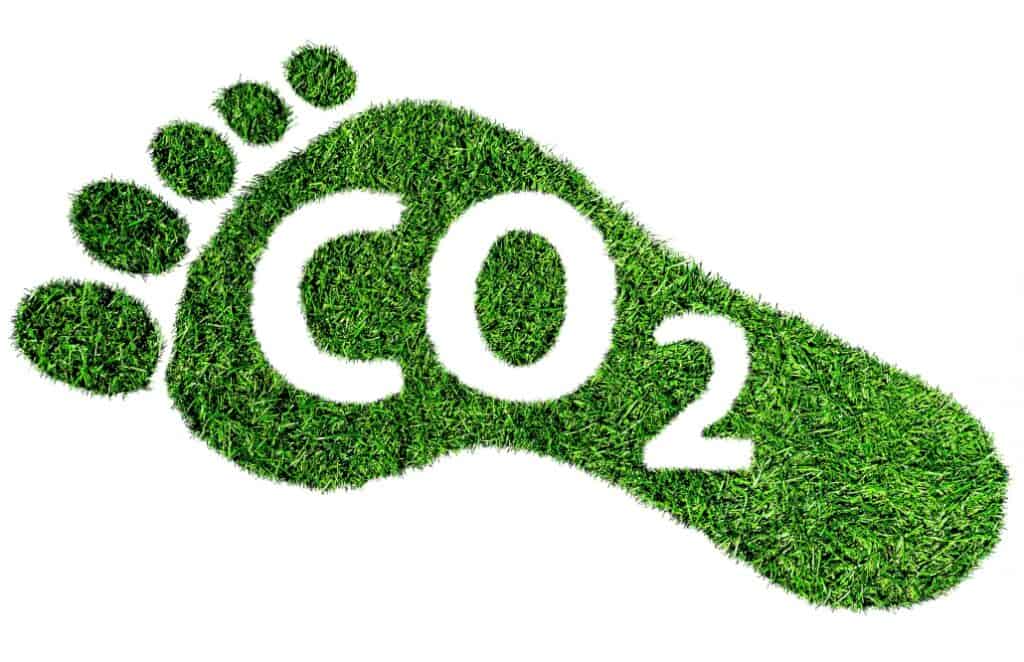 Because there is no need to remove the backing paper during the placement of the label on the product, labels are applied faster than conventional methods, resulting in faster printing with more accurate placement.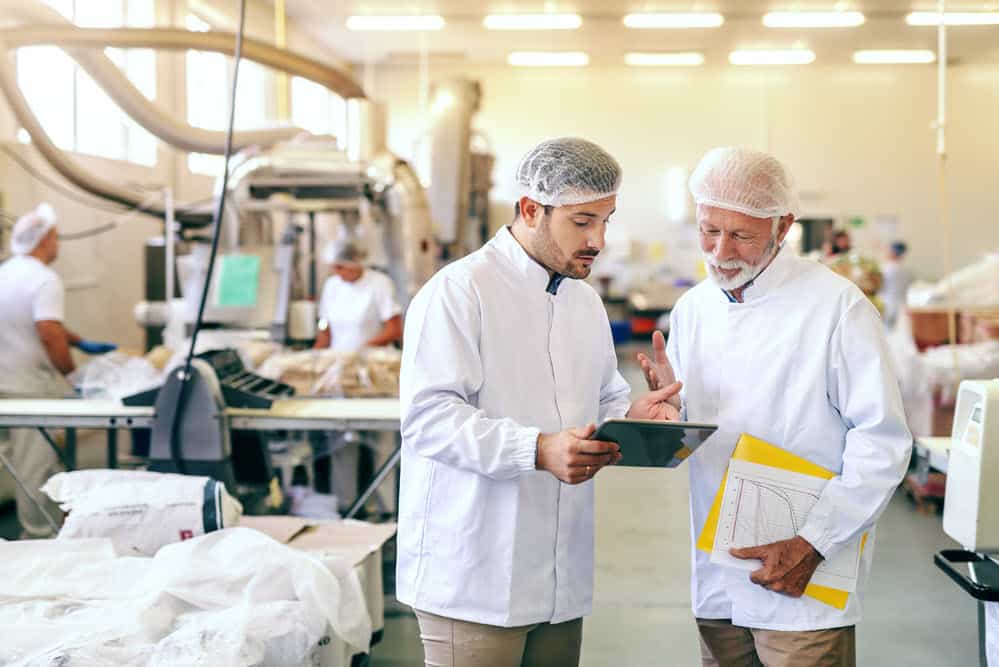 Change Rolls Less, More Production
No backing paper means linerless label rolls have more labels per roll allowing you to print for longer and have fewer roll changes. Fewer roll changes mean that your printer line speeds are maintained for longer increasing your printing production potential. By having less waste by removing the need for backing paper, there is also no waste so there is less time and labour required for a clean up and disposal.
Save Time, Money, & Storage
Because there are more linerless labels in a roll than regular label rolls, you will spend less time ordering stock because they last longer, less space required for storage with more labels per roll taking up less space, and less money on shipping because you are not paying to ship the backing paper.
Triton's Linerless Labels specifically supplied for our Linerless Label Applicator solutions have the film pre-printed. This allows a valuable feature; thermal overprinting of the variable data in-line which then applies the label directly to the finished item. What this gives is a label that is applied to the product in-line and has all of its variable data on it.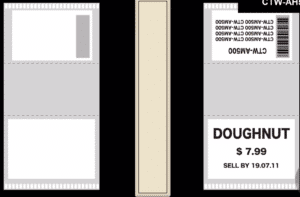 Triton Linerless Experience
Triton is a leading expert in print technology and Linerless Labels. We understand the different materials required for Linerless Label Systems, including label material, adhesives, and other types of materials that allow Triton to provide our clients with an end product that simply works. Our experts have gained printing experience since 1984 which allows us not only to meet your printing needs but also regulatory and food safety compliance requirements too.
In this article, we've learned how Linerless Labels can help businesses save time, become more efficient and become greener. To find out more about how Triton can provide these benefits to your company, please contact us today with the contact widget below and check out our range of Linerless Label Applicators.