You are currently in the Australian store.  If you are located in New Zealand please select the correct store below.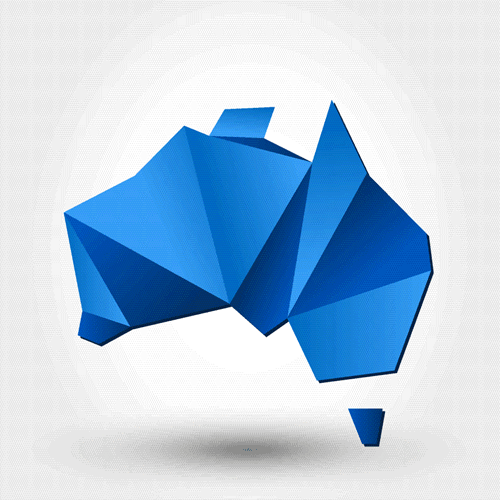 Australia
Are you looking to learn more about thermal printers, colour printers and other printing technologies? The Triton Printer Learning Centre provides a comprehensive resource covering the latest trends, strategies, best practices and products within the printing industry. Our detailed blog posts and articles break down complex topics into easy-to-understand language, making it easier for you to find the information you need. We provide expert analysis of product reviews, comparisons, buyer guides and more so that you can make informed decisions when purchasing enterprise-level printer solutions. With regularly updated content from experienced writers in the printer software industry, we are your one-stop resource for all things related to thermal and colour printing technology.
Whether you're just getting started or have extensive experience in this field, our extensive list of blogs and articles has something to offer everyone.
Visit us today to start learning about these valuable technologies today!