You are currently in the Australian store.  If you are located in New Zealand please select the correct store below.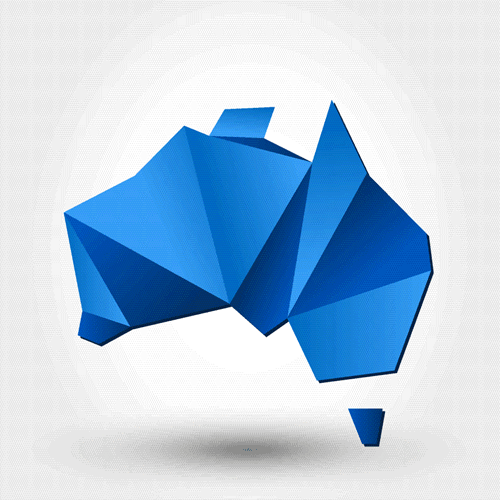 Australia
Barcode Scanner Learning Centre
Introducing the Triton Barcode Scanner Learning Centre – the perfect place for anyone interested in learning about barcode scanners. Our centre is dedicated to educating our audience through a range of informative blog posts and articles, so that they can stay up-to-date with the latest advances in barcode scanner technology. With content delivered by industry experts, you can be sure that your knowledge of this rapidly evolving field is as current as it can be.
Our blog posts provide detailed information on the various types of barcode scanners available, as well as their main benefits and features. In addition to this technical information, our articles also examine current trends within the barcode scanner industry, so that you can make better decisions when it comes to selecting the right product for your needs. If you are looking for comprehensive guidance on how best to use a barcode scanner in your business or personal life, then look no further than Triton Barcode Scanner Learning Centre!